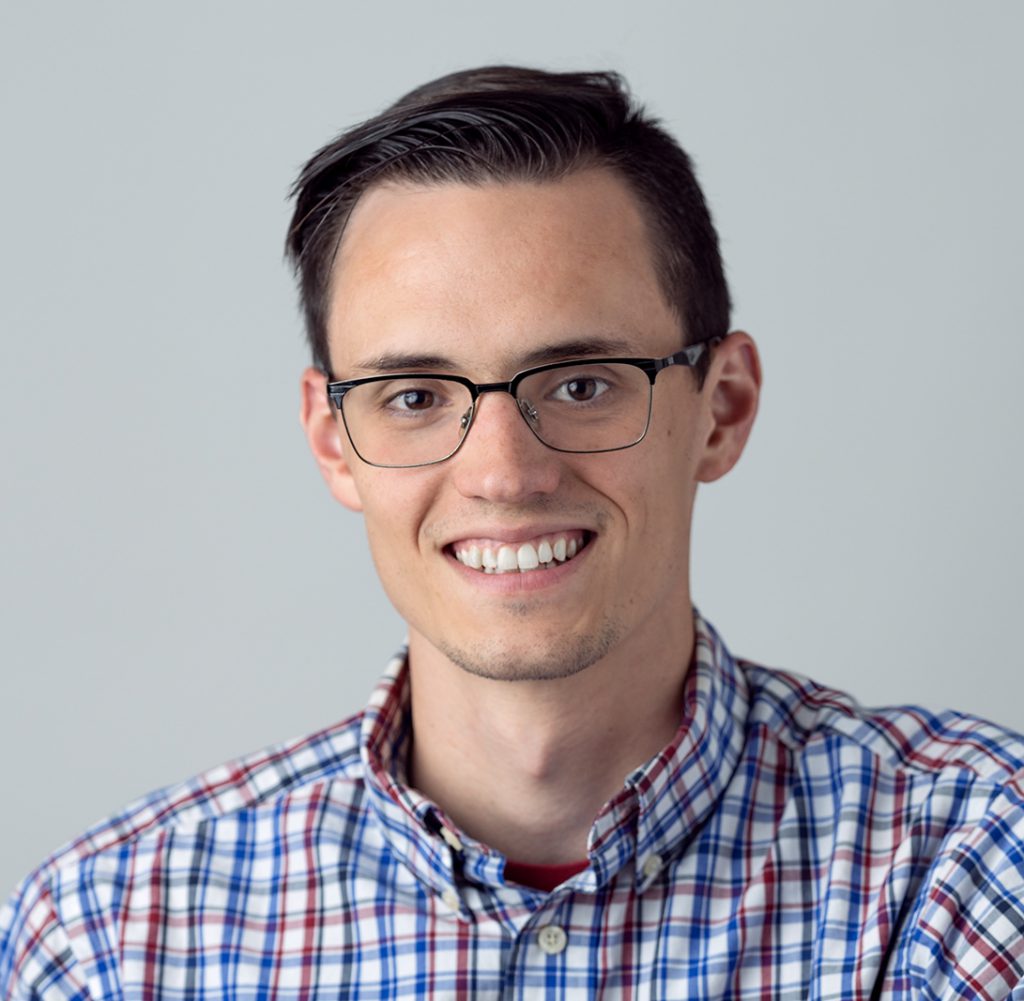 Dylan Bjorklund, Sr. Minister
Dylan began at Christview in January 2021. Dylan is passionate about preaching and reaching people with the good news of the gospel. Dylan and his wife, Cassie, are originally from Fleming Co., Kentucky. They have been married for four years. Dylan received his Bachelor of Arts in Preaching and Masters of Arts in Theology from Cincinnati Christian University and Seminary. He has been in ministry in the local church for seven years.
---
Joshua Bush, Associate and Youth Minister
Joshua began working with Christview in July 2021. Joshua and his wife Jordyn are origionally from Michigan just north of Detroit. Being high school sweet hearts, Joshua and Jordyn have been married for seven years. Joshua received his Bachelors of Science in Advanced Biblical Studies from Great Lakes Christian College and a Master of Divinity with a concentration in Old Testament from Emmanuel Christian Seminary.
---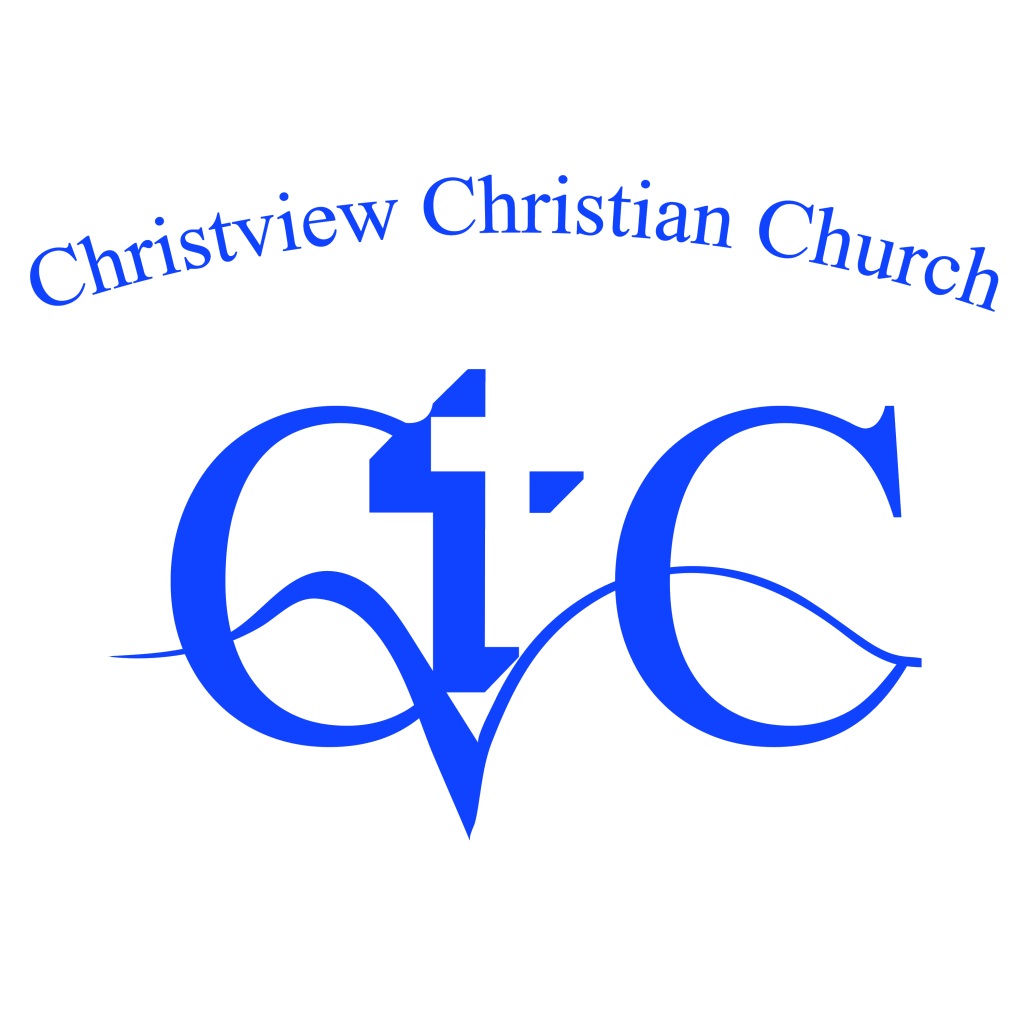 Kelly R., Admin. Assistant
---
Elders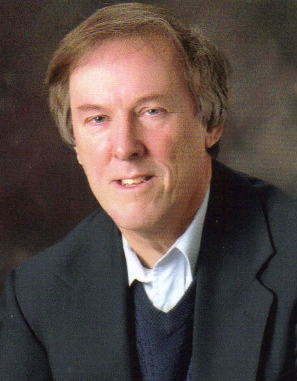 ---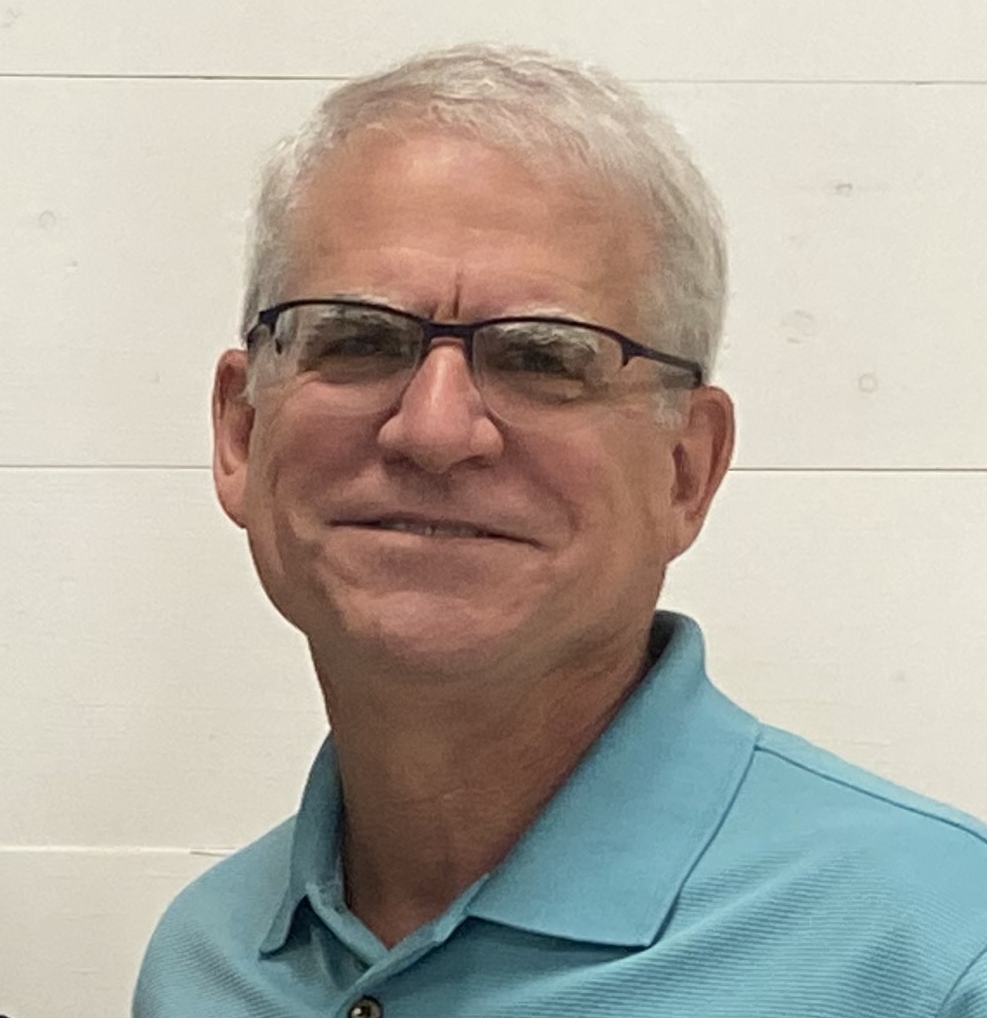 ---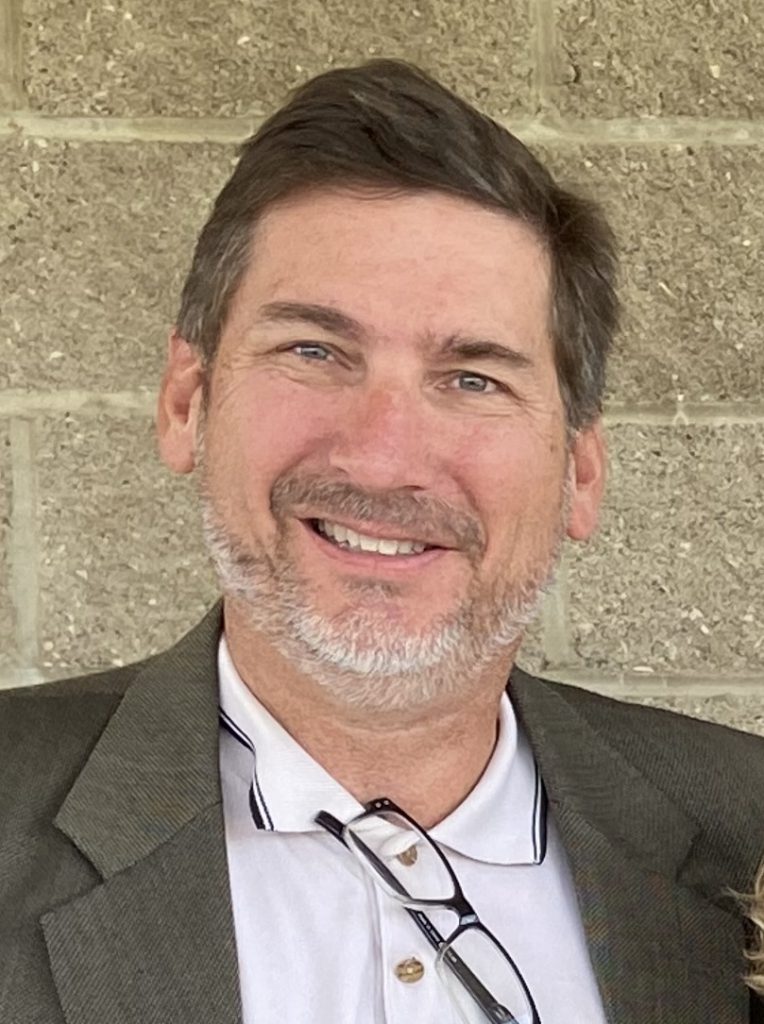 ---