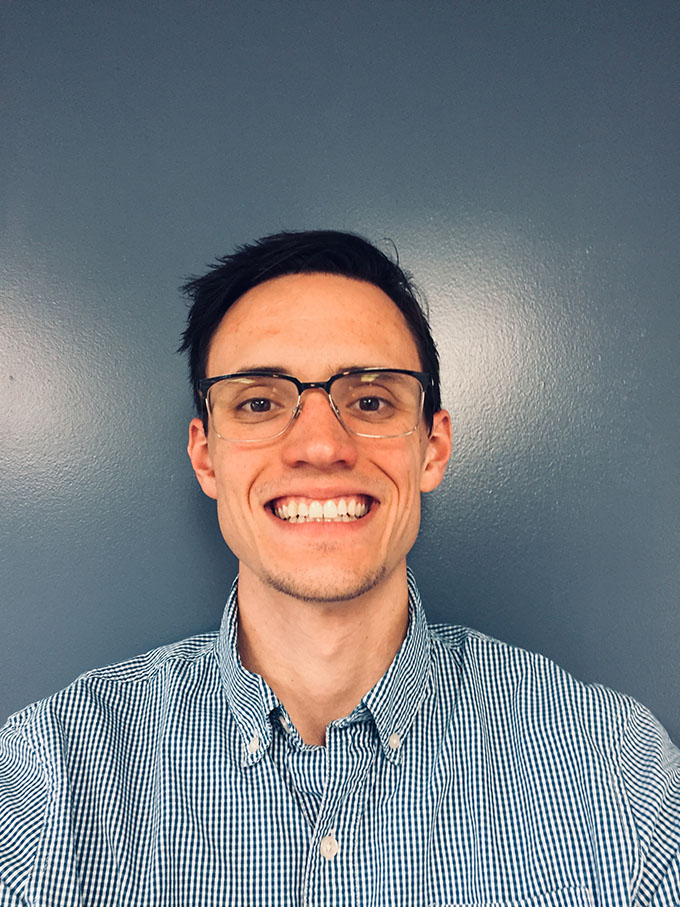 Dylan Bjorklund, Sr. Minister
Dylan began at Christview in January 2021. Dylan is passionate about preaching and reaching people with the good news of the gospel. Dylan and his wife, Cassie, are originally from Fleming Co., Kentucky. They have been married for four years. Dylan received his Bachelor of Arts in Preaching and Masters of Arts in Theology from Cincinnati Christian University and Seminary. He has been in ministry in the local church for seven years.
Josh Bush, Associate and Youth Minister
Josh is a recent graduate from Immanuel Seminary. He is originally from Michigan. He began working with Christview in July 2021.
Kelly R., Admin. Assistant
Elders