Vacation Bible School
Grab a pair of sandals, your bathrobe, and your sense of adventure, and get ready to escape with the Israelites! At Wilderness Escape VBS, we'll meet Moses, hang out with the Israelites, and join their amazing adventure of trusting God in the wilderness.
When: August 4th-6th from 6pm-8pm (Closing Program: Sunday, August 8th at 10:30am)
Kids can register here: VBS 2021 Registration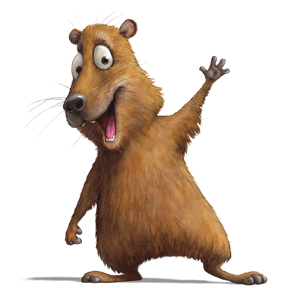 Want to volunteer?
It is going to take a team and tribe of people to make our 2021 Vacation Bible School a success. If you would like to help out fill out this form: VBS Volunteer Form
For questions or to get more details: please contact Cassie or Stacy, our volunteer coordinators.
Check out all the details and more at our online VBS management site.